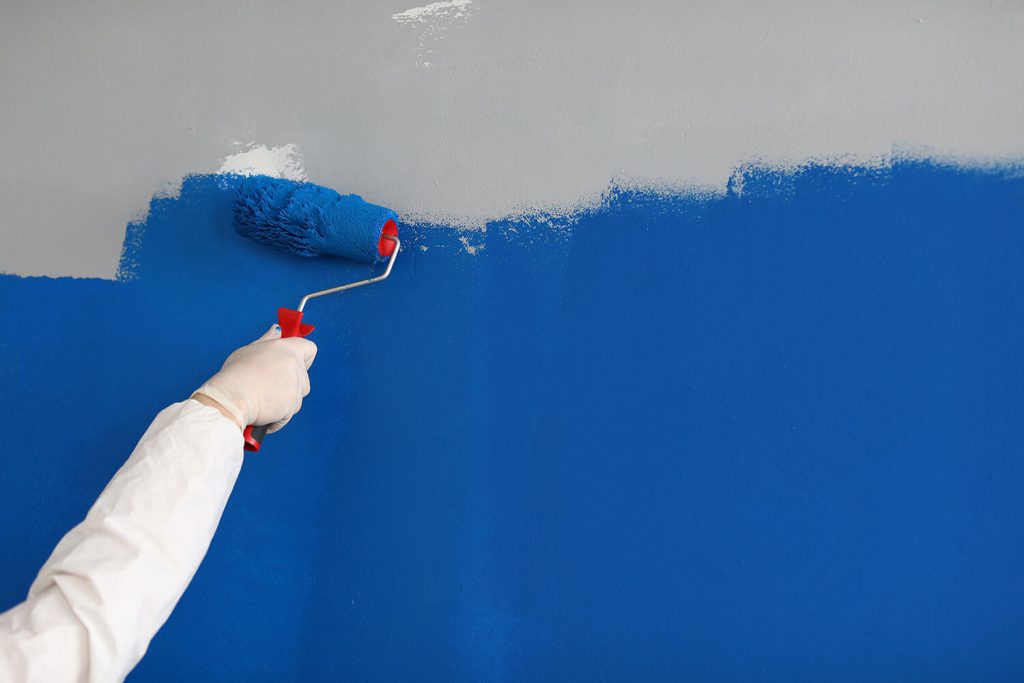 We offer expert consultation on colours, materials and budgets before one of our specialist teams undertakes the task of painting your home Welcome to a World of Enchanting Paints, Welcome to Navnitlal & Sons. When looking to buy the best emulsion, enamels, varnish, distemper, primer, oxides, or putty for a painting project, your search ends at Navnitlal & Sons. We offer a range of options across all product categories to cater to every unique need and help you bring out the desired aesthetics. Our high-quality products help create thousands of dream homes every year and we are constantly adding new options to give you an unmatched color palette with exclusive options. Welcome to the home of home wall paints.
Water Proofing & Construction Chemical
The concept behind waterproofing services is simply to make your residential, commercial and industrial facilities protected from water. Water is the single most damaging element for concrete and indication of the damages emerge in the form of wall seepage, leakage, cracks, mold. We provide a revolutionary range of hi-tech products with a warranty up to 10 years, especially designed to address dampness problems that affect the wall of your premises.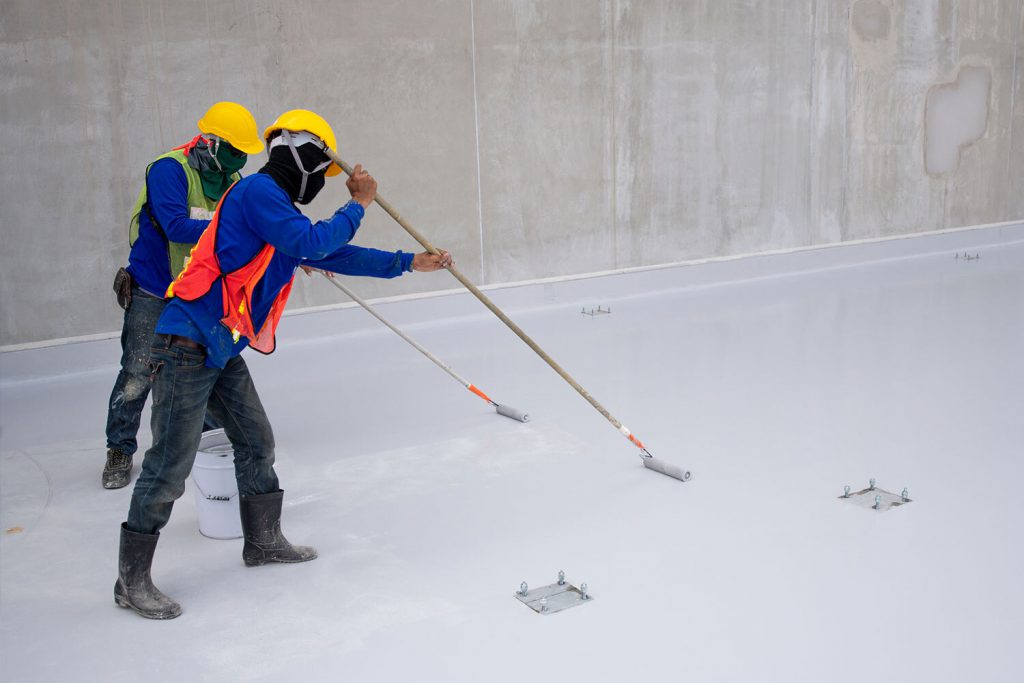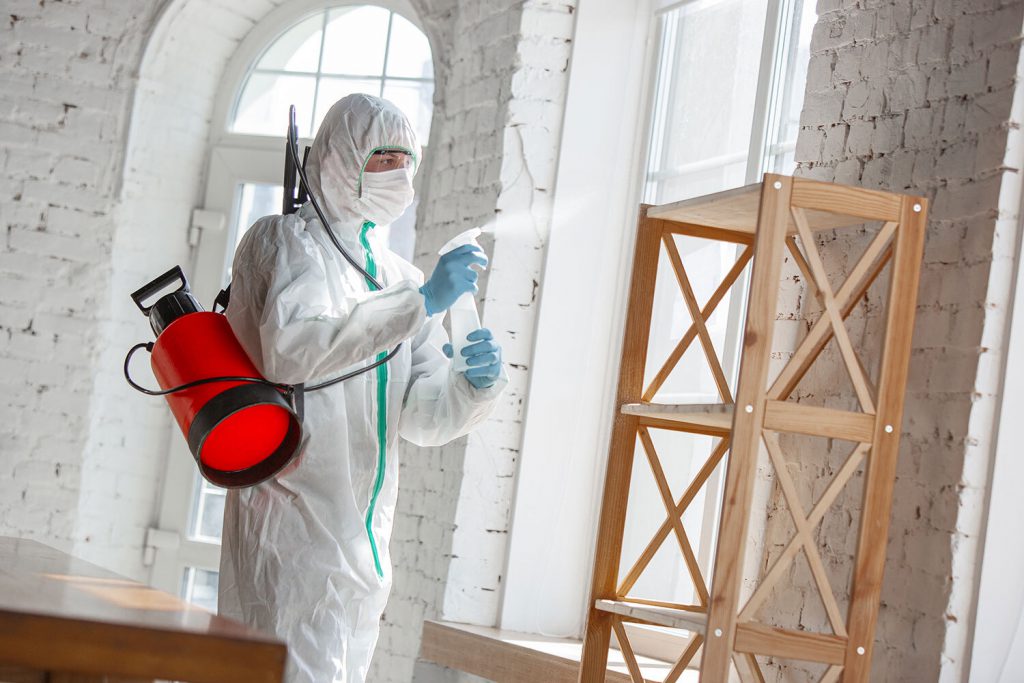 Safety and sanitization is starting to become the highest priority! The need to live and work in a clean and safe environment has never been more significant. Our daily sweeping and vacuum cleaning can help us only so much; it can't provide us the effective sanitization that one requires in the times of a pandemic. Introducing Asian Paints a perfect solution to sanitization: It promises to kill 99.9% of the harmful germs using quality equipment and material while following stringent safety protocols.