Trusted and preferred by many, since 1977 Navnitlal & Sons has been your one stop shop for paint, painting items, waterproofing solutions, GI Pipes and Fittings. This family-owned store has the most helpful, experienced and trained sales and customer service. We are the experts in paint & hardware and if you are thinking of decor your home, come in for a chat at showroom and we will definitely help you chose the right product that is suitable for you as well as your budget. We deal with all major brands and we are authorized dealers like Asian Paints, Esdee Paints, D fix, Birla cement, Asian tubes, Accessories and painting tools etc. Here you'll find advice on everything from painting and decorating your house, bedroom and kid's rooms. We are committed to provide you with the best products, working with you to fulfill your project needs and bringing you the best solutions available. Explore our extensive range of Paint and Hardware collections. We offer the finest in quality paints and hardware products. we also provide experts advice and Customer services to our customers.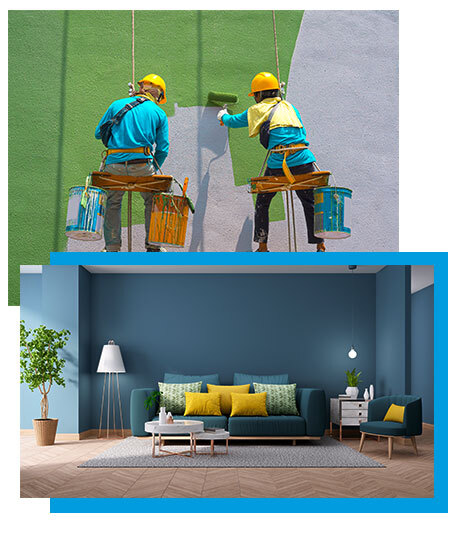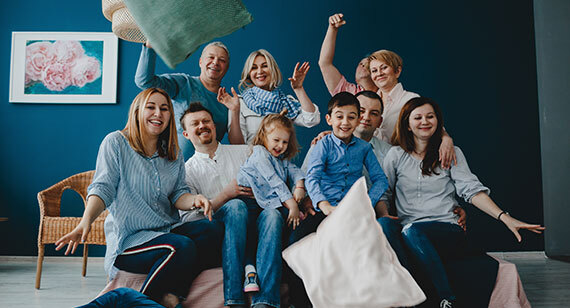 Following a simple philosophy – "Customer satisfaction is our highest priority and never compromise on the quality of product " Navnitlal & Sons began with a vision that customer satisfaction is our main motto. This firm is to be an independent, innovative, honest and sustainable cooperative in which customers are able to choose from a wide range of goods at reasonable prices and continuously strive for customer satisfaction beyond their expectations.
We will delight our customers with innovative products, with highly stratification of quality and services. We will continuously provide better and environment friendly solutions. We'll implement appropriate supply chain strategies, which will ensure cost-effective delivery of quality products to our customers.